About Us
HARSH is a family-owned business that manufactures, supplies, installs and services precision hydraulic equipment and truck components for the haulage, waste and agricultural industries.
In the USA, the ultimate home of HARSH, the man in charge is a third generation Mr Harsh, called Bob. Here in the UK, HARSH is also a family-owned company, run by its directors Grant and Adam.
Ever since HARSH UK started off in the 1980s, we've put maximum emphasis on building relationships. Understanding our customers' businesses. Listening, looking, learning. And understanding our customers as individuals.
We think that in an age when just about every mode of communication is becoming electronic, remote and impersonal, the ability to speak to people in clear voice, one-to-one, is more important than ever.
It's just the way we are.
Latest news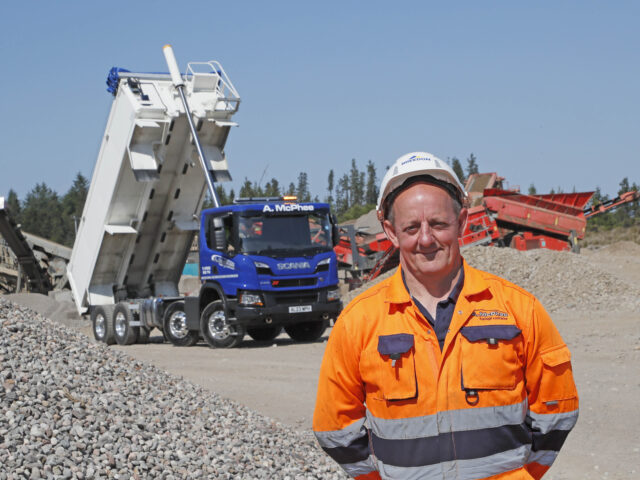 McPHEE TAKES HARSH TO THE HIGHLANDS AND ISLANDS Some tippers just get lucky, working in some of the greatest scenery our landscape has to offer. With boat trips to offshore islands thrown in as well. Who's trucks win this lottery? Surely it's the latest HARSH – equipped eight wheelers belonging to A. McPhee Haulage Ltd, […]