Dan Hooton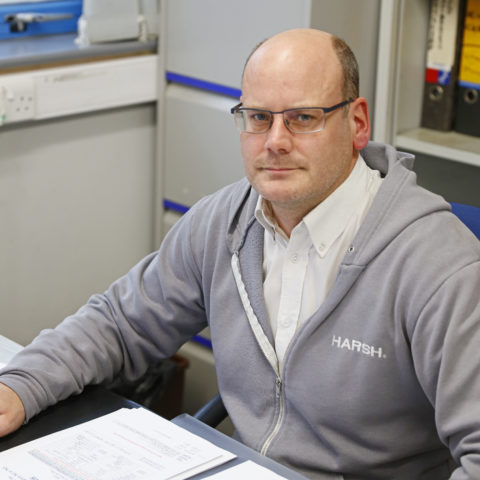 Technical Sales - Product Support
Dan had previously worked in our Workshop as a Senior fitter and auto electrician before moving into his office role as part of the Technical Sales team. Dan's primary role is to support our Sales team and provide the technical product support, linking communications from the customer to the engineers manufacturing the product.
Key elements of Dan's job include booking new truck chassis into the workshop, creating necessary build packs (containing all the detailed information for each truck) plus all the technical drawings supporting the build process.
After the build has been completed, Dan also deal with the type approval process (every new vehicle requires a type 2 certificate of conformity before it can be registered and taxed). Dan is also the key technical support advisor for our Business Development Managers out in the field.
Latest news
PJ THORY SAYS LOCALLY – BASED HARSH PETERBOROUGH WILL MAKE ALL THE DIFFERENCE IN EASTERN ENGLAND Cambridgeshire haulier PJ Thory Ltd has become one of the first tipper hauliers to take full advantage of HARSH's new depot in Peterborough by having the site supply and fit all their latest batch of 11 tractor units with […]