HARSH INTRODUCES MAJOR HOOKLOADER UPGRADES FOR 2020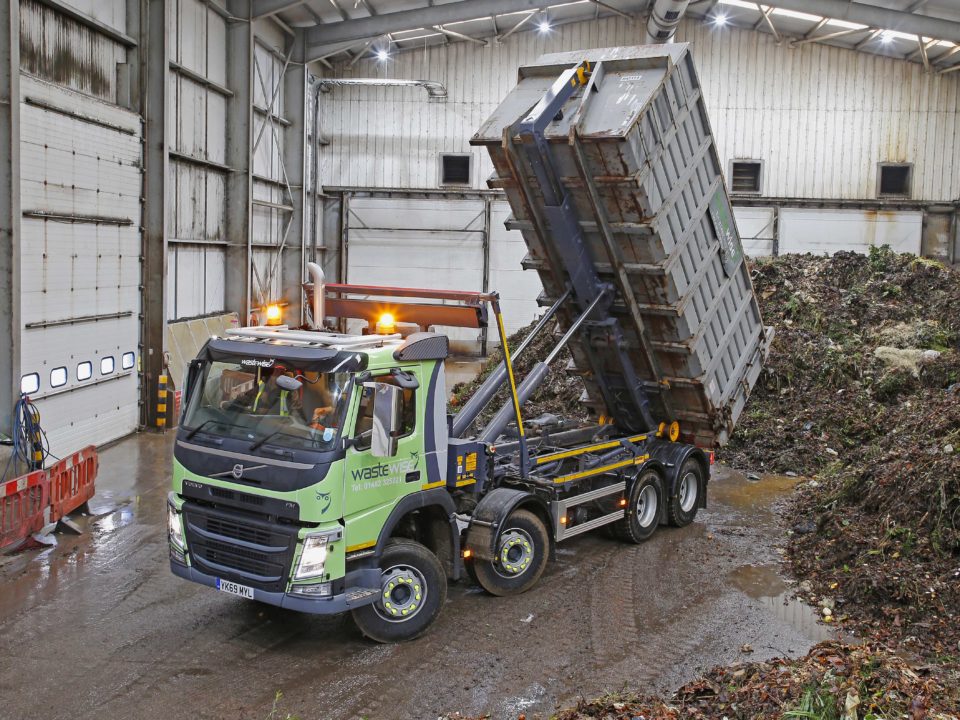 HARSH INTRODUCES MAJOR HOOKLOADER UPGRADES FOR 2020
With ever – expanding sales of its waste handling bodywork, the new year sees HARSH introducing further upgrades to its hookloaders to put them right at the forefront of the market.
Managing Director Adam Hargreaves notes the key improvements:
"A key objective has been to introduce a high speed version of our main HH26 unit as used on 8x4s and drawbars. The new model operates at up to 35% faster than the existing one, and still at a full 26 tonnes lift capacity.
This latest hookloader also features as standard a fully modular sheeting system that's both easy to operate and maintain, as well as a new CAN – based operating control unit for inside the truck cab. 
As options, we are also introducing a patented front container locking system to add a vital extra safety margin, an item particularly valuable when working with either liquid cargoes or high sided containers. A mechanical locking system for the rear frame will also help when loading / unloading containers from a trailer. 
With these improvements, HARSH offers a genuinely unbeatable specification for 32/44 tonnes hookloader operation."
One of the first of the latest hookloaders has just gone into service fitted to a Volvo FM chassis delivered to Wastewise of Hull.
Together with its extensive skiploader range, the new hookloader model confirms HARSH's position as a leading supplier of waste handling bodywork. Whilst top level product specifications are part of this success, HARSH also pays particular attention to providing unmatched levels of after-sales backup, both in terms of the rapid supply of parts as well as comprehensive service support.
"HARSH users tell us that our levels of backup are genuinely second to none" enthuses Adam Hargreaves, adding "long term, it's all about customers having trust in HARSH as a company. We now have a great team of people in the field, so to deliver on what we promise is absolutely vital."
HARSH also makes a particular point of working as closely as possible with truck chassis dealers, none more so than Volvo's Crossroads franchise which supplied the latest Wastewise vehicle. Sales manager Peter Atkinson says "What we really like about HARSH is that we can both work easily and closely together to achieve the optimum result for our joint customer.
Individual expertise allied to common understanding always delivers a speedier, more efficient result, and I'd have to say that HARSH is genuinely excellent in this area."